Currently Obssessed With:
- fairy tales/folklore
- my muse
- sculpting
- ANIMATED FILMS there aren't enough of them to keep me satisfied
- this guy's voice (this guy's voice) thanks Beth <3
- musical theater
- performance art/process art/installation/ART/ART/ART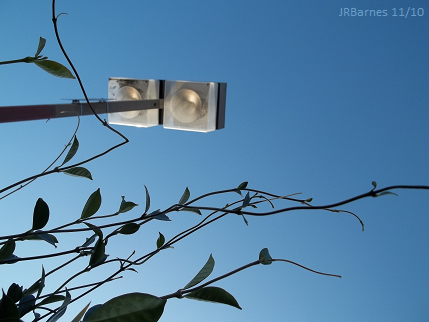 Like a week ago I started writing a post about my gender identity but it mutated into an essay so I put that away and haven't decided what to do with it. Instead of talking about that right now I am just going to issue a large feathery "thank you" to the universe, particularly to my friends, for being so awesome. All of you guys, whether I've talked to you recently or not, whatev, you all in the club and you give me super powers. I worry that I make it sound like I live in constant misery because that's what usually motivates me to post. It's more of a constant up-and-down, the ups being REALLY up, like "Don't let me out of the house or I'll start making out with trees" up and the downs being... well okay you've seen the downs. As of right now, things are pretty swell and I should probably post more on days like this.
Current Mood:

grateful